Coil & Connect products are all made with gemstones, handcrafted and inspired by tropical environments of South Florida and the Caribbean. 
CoilandConnect.com
 is a WordPress powered e-commerce website displaying my handmade gemstone bead creations.
It includes Facebook Integration, a WordPress Blog and subscription forms, WooCommerce setup, PayPal Integration, Facebook Syncornization, Facebook Messenger Integration and 
Instagram
Shoppable Tags.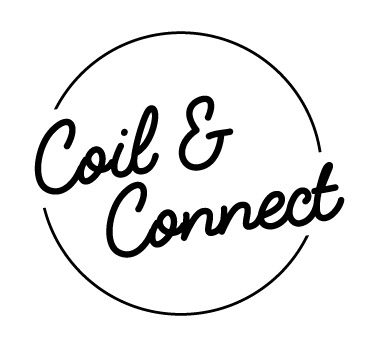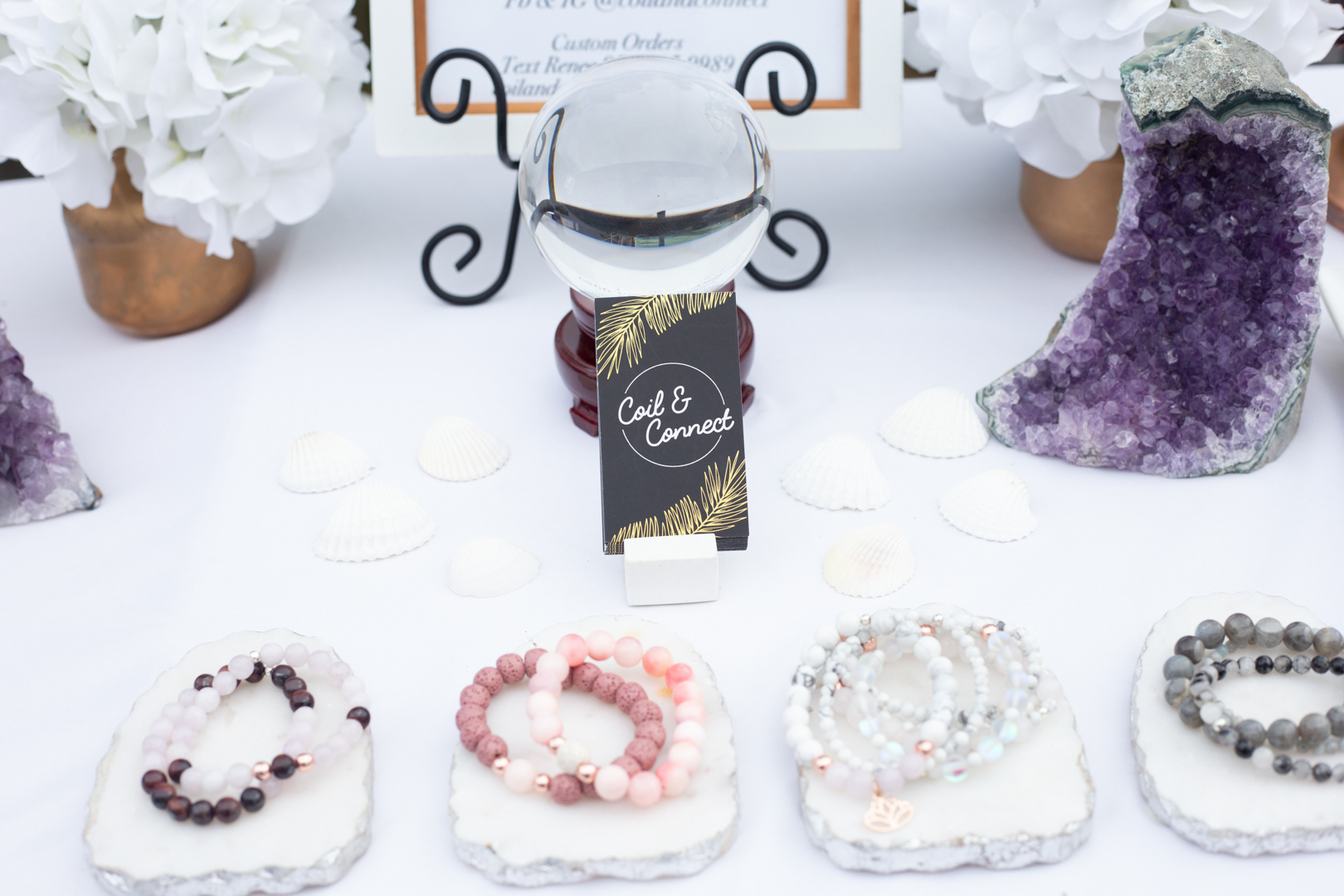 For each custom order, a card is included. This explains the properties and meaning of each gemstone. Simple care instructions are included for specially made bracelets in order to maintain or extend the wear of the bracelets.
The displays are changed depending on the season to match the changing decor for tabled events and pop ups. Here, the Zodiac are listed in the left column and their corresponding gemstones listed in the right.