Colombianites is a company specializing the sale of colombianite, a tektite found in the Rio de Cauca, Colombia. Tektites are a natural glass by-product of a meteorite impact with the earth.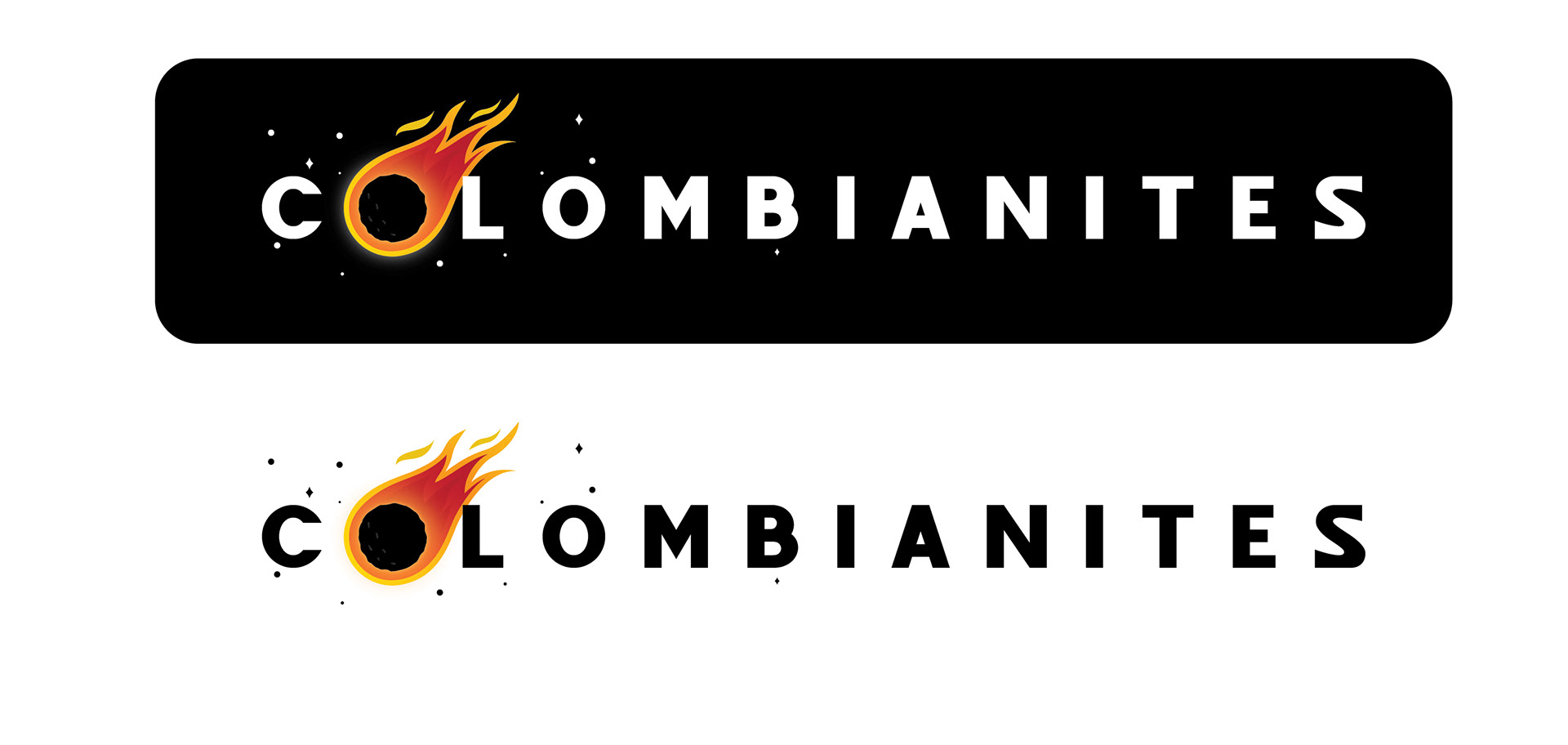 SKETCH TO VECTOR ILLUSTRATION
The initial sketch of the colombianite was created in Procreate and transferred into Adobe Illustrator to be vectorized and stylized.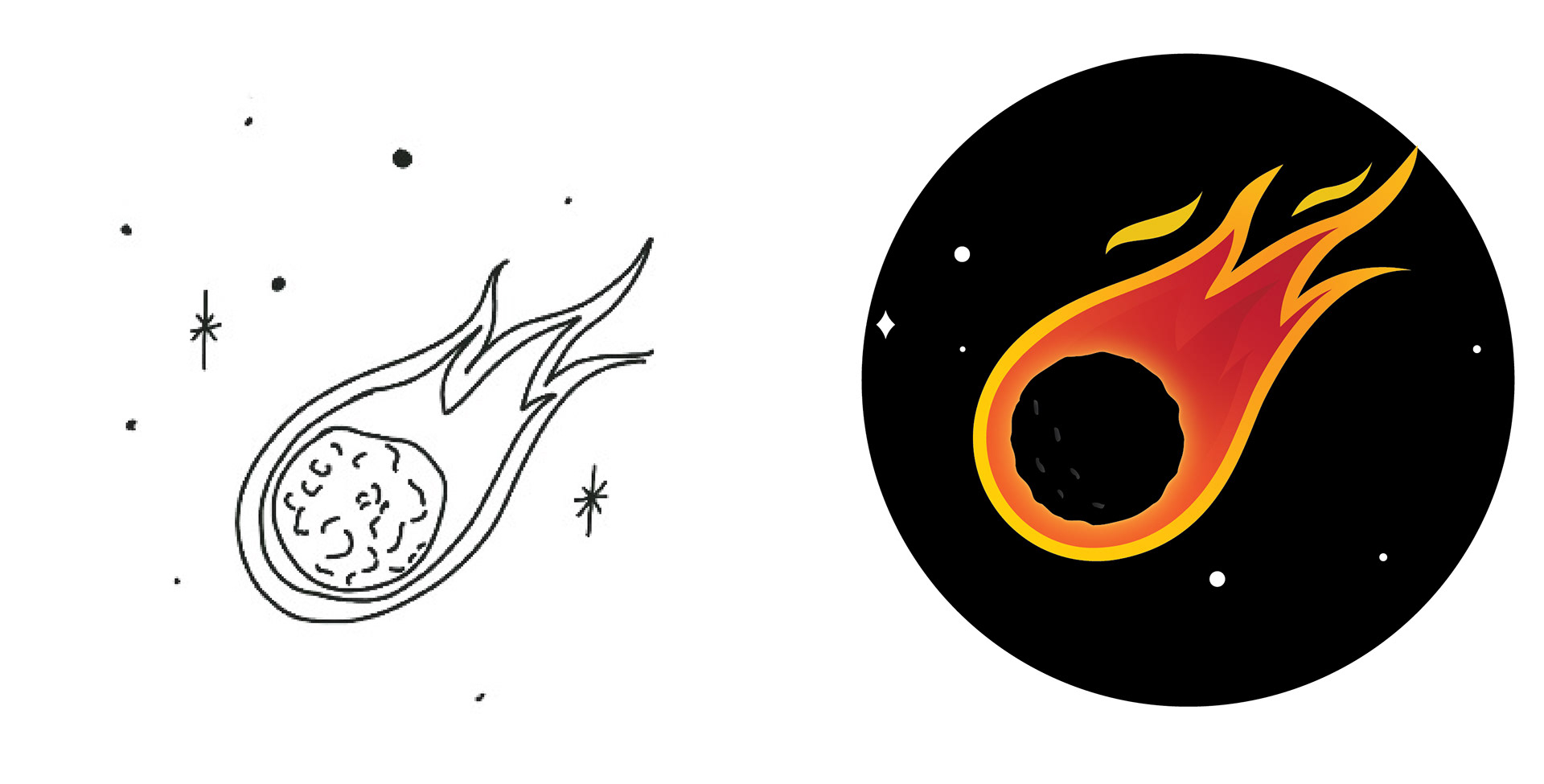 5 color graphic illustration and gradient illustration option for appropriate for different print and digital mediums.